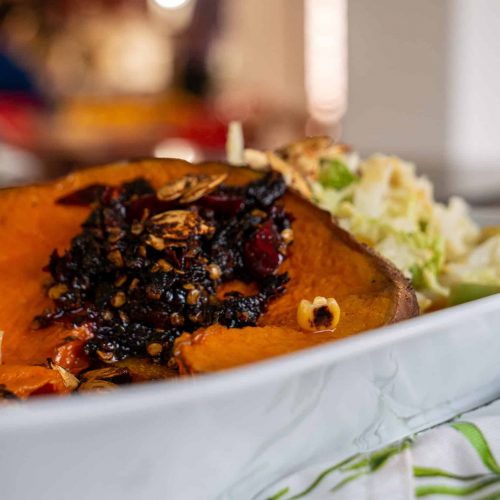 Welcome to our training kitchen where we deliver our NOURISHed Programme, designed to improve your cookery skills, healthy eating knowledge and fight food waste.
NOURISHed is a course for people of all ages and is delivered as a one-off session, or multiple week courses. We'll support you to develop your cookery skills by making a variety of budget friendly, vegetarian meals using basic kitchen equipment whilst learning about what a healthy diet really looks like. As households are the biggest contributors to food waste in the UK, we'll be sharing top tips throughout on how to reduce waste in your own home.
Have a look at our upcoming courses below, or if you would like to enquire about a bespoke course for your community group, please email info@nourishhub.org.uk.
If you're looking to develop your skills through volunteering click here to discover to find out more.
Find out more about an upcoming course or enquire about a bespoke event tailored to meet your needs!