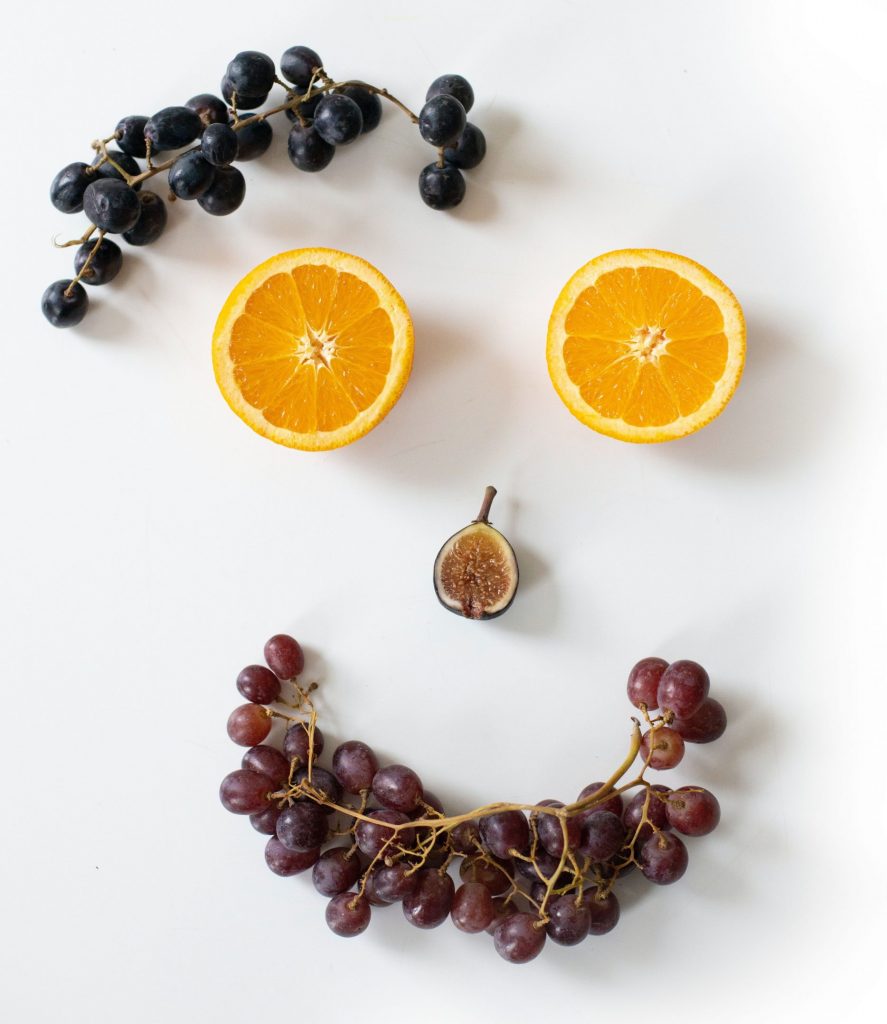 The Nourish Hub is built on the partnerships of UKHarvest, London Borough of Hammersmith and Fulham and The Mayor of London. We fully believe that working in collaboration with organisations is key to achieving our community mission and continue to seek and develop new partnerships.
We value the contribution of all of our existing supporters and on behalf of the entire team at the Nourish Hub, UKHarvest and the people we support – THANK YOU.
If you want to make a difference and find out how your organisation can help please email us.