The best way to support The Nourish Hub is to eat here! Not only will you enjoy a vibrant modern space, but every pound you spend will go back into our community projects and mission to eliminate food waste and hunger.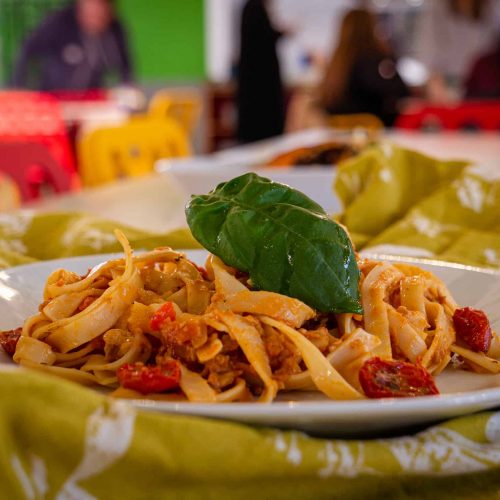 Do you have a passion for the environment, your local community or food? Volunteer today and help make a difference!
We welcome everyone to volunteer with us and are incredibly proud of our team, from those with a couple of hours spare to those looking to kickstart their job prospects. We provide a safe and enjoyable experience, where you can learn skills while you donate time.
Help us to eliminate food waste and hunger by donating today. Your money will go directly to the Nourish Hub, helping to continue our work in the community.