Eat a rainbow! This simple method of cooking fish served with vegetables fills your plate with colours and variety to create a healthy meal full of flavour.
A show-stopping dessert full of colour and flavour will impress your dinner party guests with the perfect sweet ending.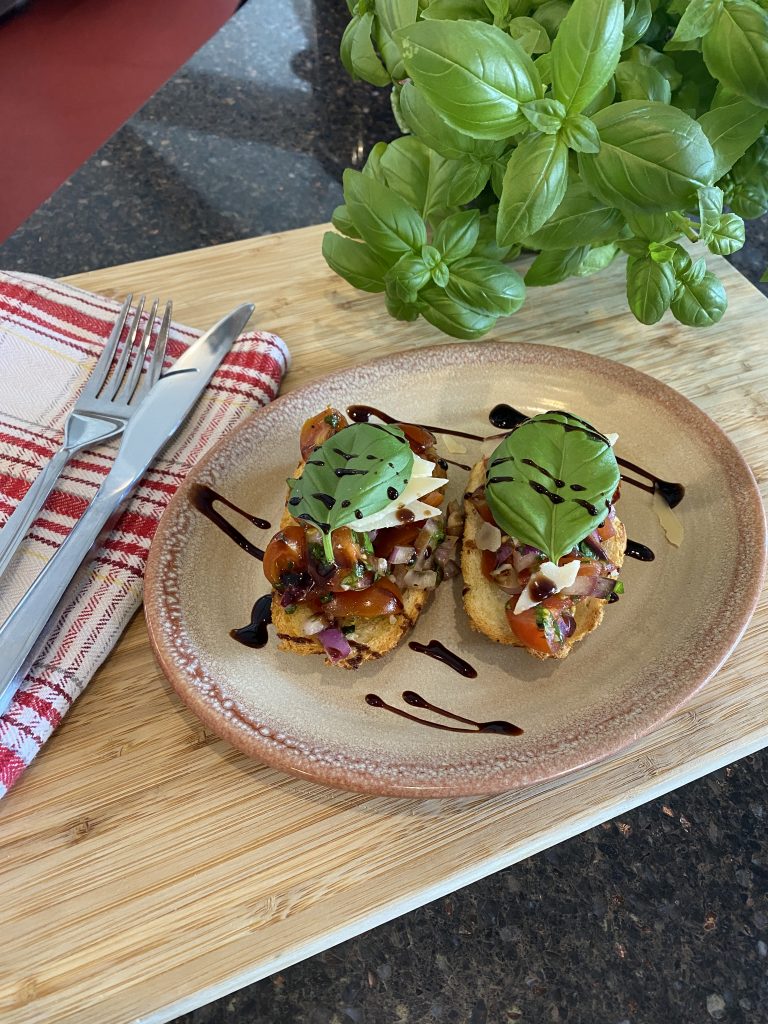 A light refreshing starter to excite the palette and awaken the taste buds. A great way to use leftover bread and make the most of fresh tomatoes, onion and basil.