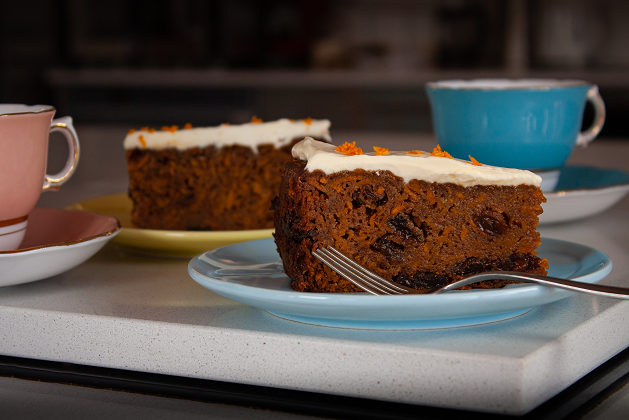 The best way to make a deliciously moist carrot cake suitable for every occasion. Simply add the ingredients and let the slow cooker do the rest.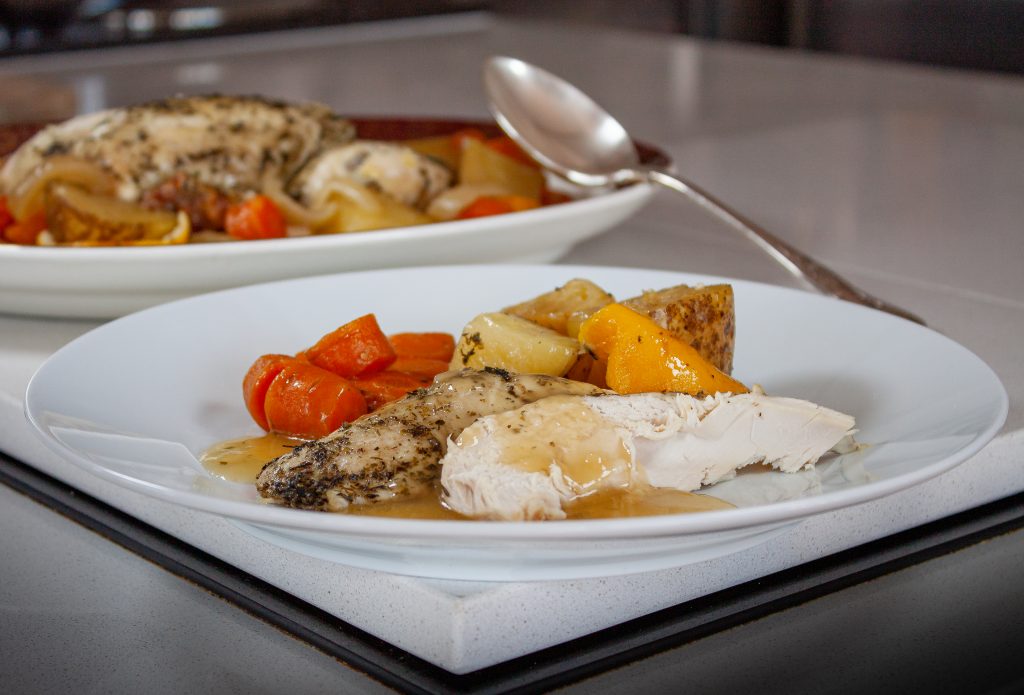 This is the best way to ensure your roast chicken is full of flavour and moisture! It's simple to make and allows the time to enjoy other things whilst the slow cooker does the work.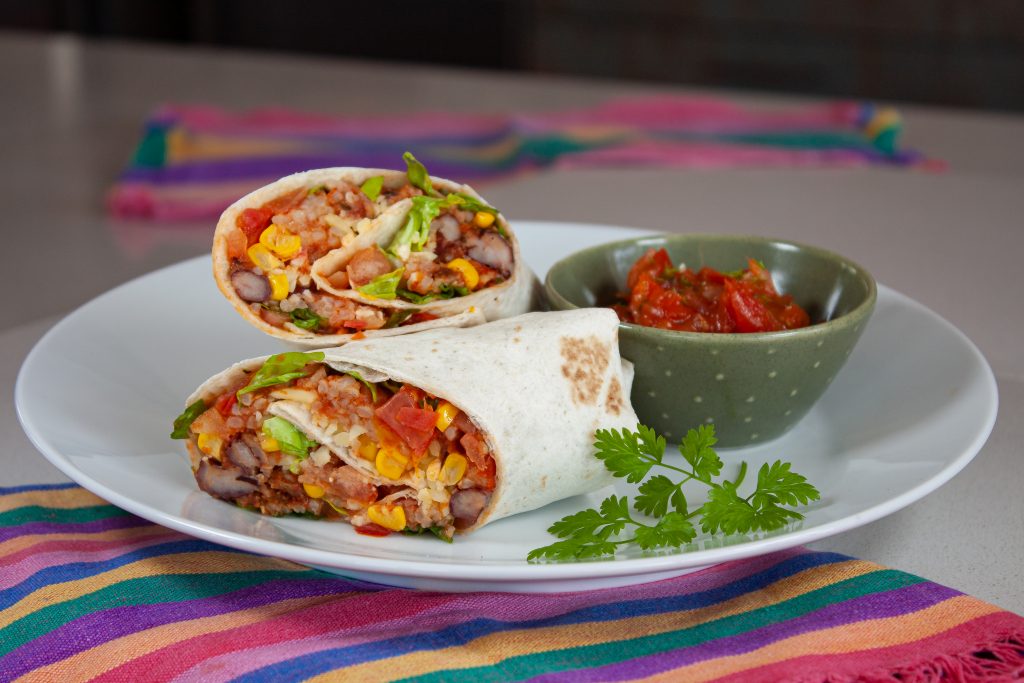 A great money saving recipe as it uses up leftover vegetables from the fridge and storecupboard staples to make a sensational rice dish that can be enjoyed as it is or wrapped in a fresh tortilla.